Bio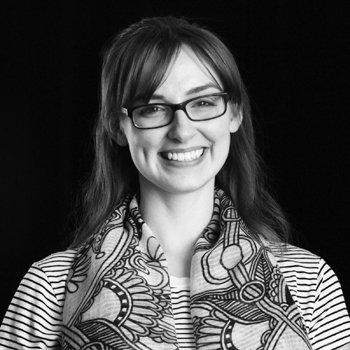 Ashley is an M.A. student from Toronto, returning to York where she also completed her B.A. in theatre studies last year. She is a long-time lover of theatre and film, as well as any general kind of thought provoking performance. In recent years, she has also come to be fascinated with Elizabethan history and the British monarchy. However, her research tends to focus on contemporary digital performances and children's comedy. Specifically, YouTube identities and the comedic performances aimed towards young audiences.
What you like to do when you aren't being a grad student
In my spare time I enjoy utilizing my Netflix account to it's full potential and finding new documentaries to watch. I also love exploring museums and reading biographies on obscure public figures, both contemporary and historical. I'm also trying to finish reading George R.R. Martin's A Song of Ice and Fire series, but that will probably take me the rest of the year.