Bio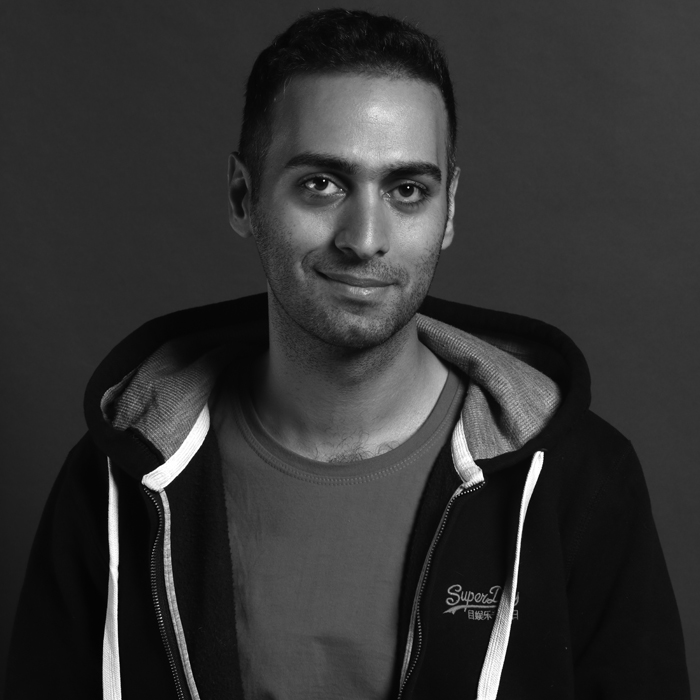 Alireza Gorgani is an artist who has been playing with combining theatre, activism, music, creative writing, film and other things since 2005. He holds a master's degree in Theatre Directing from the University of Tehran. He is currently pursuing spanning ethnography, migration, and politics, towards a PhD in Theatre and Performance studies at York University.
What you like to do when you aren't being a grad student
In my view being a grad student is not a duty, so my interests and joy continue within and outside of my research as I steadily enjoy being engaged with art and people.