Dissertation or MRP title:
Tourism and/as Performance: Politics and Possibilities in Chiapas Tourist Encounters
Bio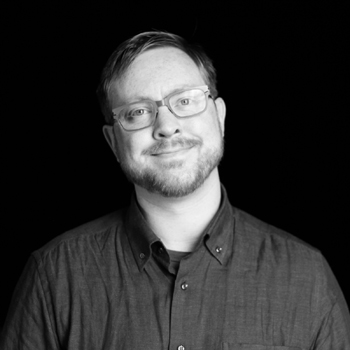 Brian Batchelor is a third-year PhD student in Theatre and Performance Studies at York University and holds an MA in Drama from the University of Alberta. His research investigates touristic performances in Chiapas, Mexico and the possibilities for de-tours within these encounters: decolonial co-performances that problematize dominant and unidirectional touristic relations and that offer alternative political imaginings.
What you like to do when you aren't being a grad student
Am I ever not a grad student? I like to cook and eat good food, play video games online with my friends back in Edmonton, and listen to comedy podcasts--all while dealing with the crippling guilt of knowing I should be working.