Bio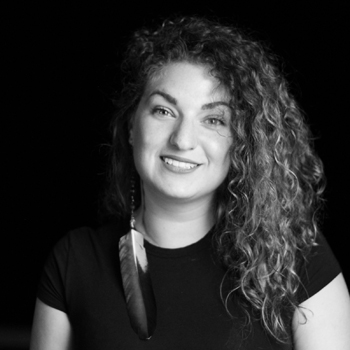 Cara Whitfield (1993-) Gradate from the Drama in education and community program at the university of Windsor, has focused her work thus far in arts for social action and healing. After doing some fieldwork in Ecuador Cara has recently taken an interest in dramatic play as a means of global communication. Believing that arts speak louder than words Cara promotes the idea that Performance holds the appropriate tools for social action and global change. As well as the opportunity for performance to create positive global change, Cara also sees the expressive qualities in which individuals can utilize arts to heal the self and the community. Cara has used many techniques in Agusto Boal's Theatre of the oppressed to work with a variety of communities such as, differently abled community in various camp settings as well as, refugee, youth at risk, small indigenous communities and lately in long term facility care homes with residence suffering from Alzheimer's. Focusing on creative movement Cara hopes to continue her studies and aims to one day be a creative arts therapist.
What you like to do when you aren't being a grad student
I love to perform, anything from various dance styles, Plays(love musicals), jazz and classical vocals, and most of all karaoke! My newest hobby is salsa dancing; you will find me cha, cha-ing in various Latin themes clubs around the city as well as dancing in my own living room. I am fascinated by the effects it has on the "unapologetic body". Other than salsa, you can find me in the brush, camping, canoeing, hiking, slack lining, truching away in the amazon, you name it! I am an outdoor enthusiast and I find that being outdoors connects me to the natural way of being; this heavily inspires my work in photography, dance, creative movement and painting.