Bio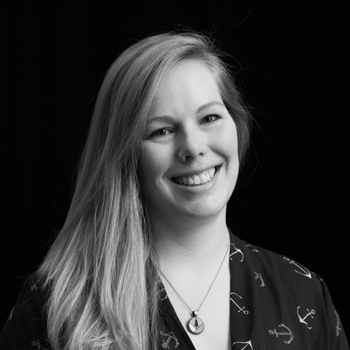 Christine is an MA student who recently completed her Honours Bachelor of Arts in Theatre studies at York University, and also holds a diploma in Musical Theatre from Randolph Academy for the Performing Arts. Her research interests include Theatre for Young Audiences, Applied Theatre, and the merit and effectiveness of exposing students to theatre through cross-curricular teaching. She is also interested in how theatre can be used to rehabilitate youth at risk, those with disabilities, and integrate recent young immigrants into society. Christine has a strong passion for theatre education and hopes to attend teachers college upon completion of her MA.
What you like to do when you aren't being a grad student
Dance, sing, pub trivia, and rock climb. I also work as an outdoor educator and get spend lots of time up north adventuring through nature with high school students!