Dissertation or MRP title:
Like Water Through the Veneto in "A Confusion of Characters": at the Nexus of the Commedia dell'Arte and Venetian Opera
Bio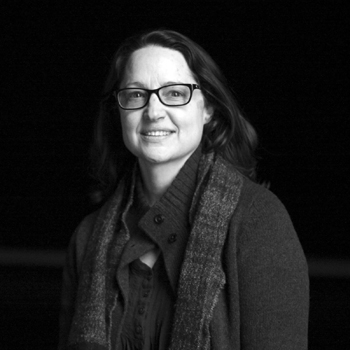 Claudia Rene Wier sang professionally with the Regensburg City Opera Theatre. She published "A Nest of Nightingales: Cuzzoni and Senesino at Handel's Royal Academy of Music" in Theatre Survey. She has instructed Voice and Articulation and Drama and Play in Human Experience at Eastern Michigan University. For Concordia University, Ann Arbor, she taught Music History and Living With the Arts. She has directed for Ann Arbor's Young Actor's Guild, Ann Arbor Civic Junior Theatre and led the Drama Club at Ann Arbor's Slauson Middle School. She is a DAAD Scholarship alumnus and won an Ontario Trillium Scholarship for her study at York's Theatre and Performance Studies. She recently won an American Society for Theatre Research Fellowship for research in Venetian archives. For her doctoral project, she is interested in the regulation of seventeenth-century comedic performers within Venice and beyond. She studies the combinations of humor and madness inscribed in scores, libretti, and facts about the performers' lives in court documents, contracts, and Venetian secret police files. The nomadic company members performed multi-lingually across the interstices of: commedia and early opera, gender codes, court patronage and proto-mercantilist economies moving from the streets, to the courts, and to the first commercial theatres.
What you like to do when you aren't being a grad student
Teach, direct, and produce youth opera.