Bio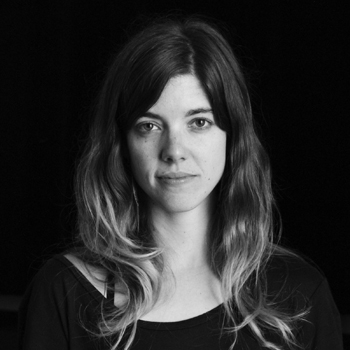 Denise was born and raised in Santiago, Chile. She has a BA in Arts and Humanities with emphasis on Theatre and Cultural Anthropology, from the Pontificia Universidad Católica de Chile, and an MA in Performance Studies from New York University. Denise has participated in various theatre and performance art projects in Chile, Berlin, New York, and Mexico as performer, researcher and director. She is interested in activist performance, gender and sexuality in performance, and decolonial feminism. Her research focuses on the politics of menstruation, leaky bodies and bodily fluids in performance, as well as creating and subverting quotidian rituals to foster commonality.
What you like to do when you aren't being a grad student
Chillin with my cats, wandering, yoga, embarking in craft projects that are way over my technical skills, and occasional uninhibited dancing.