Bio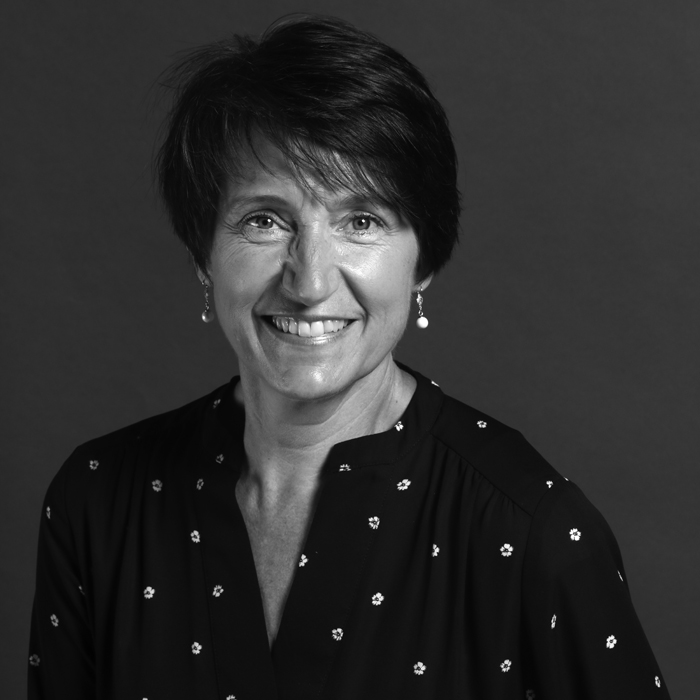 Diane Llewelyn-Jones hails from Alberta, and is an actor, director, choreographer, playwright, and vocalist. She holds a bachelor's degree in Theatre Arts from Brigham Young University in Provo, Utah, and is now in the MA program in Theatre and Performance Studies from York University. Her first love is Musical theatre and has enjoyed many varying roles including Ruth Sherwood in Wonderful Town, Margaret Johnson in Light in the Piazza, Anna Leonowens in The King and I, Cleo in The Most Happy Fella, Charlotte Drake Cardoza in Titanic, Baroness Schroeder in The Sound of Music, Rose Alvarez in Bye Bye Birdie and Aunt Eller in Oklahoma! She has also performed throughout the western United States at the Playmill Theatre in West Yellowstone, MT and the Pink Garter Theatre in Jackson Hole, WY, toured with the Whittlin' Whistlin' Brigade children's theatre company and Equipoise modern dance company, and co-founded the Playwrights Workshop Theatre in Phoenix, Arizona. As the owner and artistic director of the Waterton Teenie Weenie Theatre Company in Waterton, AB, it was her privilege to write and produce TYA performances based in the recorded and natural history of Waterton National Park. Her directing and choreographing credits are numerous and she counts herself lucky to have such a rich and fulfilling career. She has served as a private musical theatre staging coach, musical theatre guest instructor for the Southern Alberta Vocal Experience through the University of Lethbridge, and a Musical Theatre Adjudicator for Alberta Music Festivals. She conducts musical theatre camps for children and master classes for Vocal teachers.
Her research project will be to recover, utilizing the theories of historiography, revival and reconstruction, as much as possible of the original script of the Mock Parliament performed at the Walker Theatre in 1914 by the Political Equality League of Manitoba. Of particular interest is the influence of Maternal Feminism to then construct a research creation script of historical reimagination wherein the details of the women's lives performing the Mock Parliament are presented "back-stage" as they prepare for the opening night.
What you like to do when you aren't being a grad student
Diane loves to hang out with her husband and 15 year old daughter. They are loving discovering the beauties of Ontario and spend all of their extra money and time flying to see their other 7 children and 12 grandchildren throughout the world (or having them come here!) and also visiting family in Wales. She loves to cook, read, hike and discover as much about the world as possible.