Bio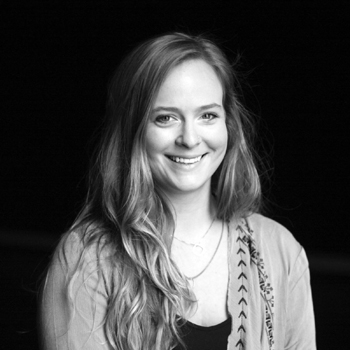 Jessica Levy received a Bachelor of Arts Honors in Drama and Film and a Bachelor of Education with specializations in Arts Integration and Special Education, both from Queen's University. Her experiences at Queen's in both theatre and in education, as well as her work as a dance and drama teacher outside of school, have helped shape her research and performance interests. Jessica is interested in researching the benefits of an Arts Integrated education for those with special needs, as well as the positive impacts that Disability Theatre can have not only on individual performers and collaborators, but on the artists' community as a whole.
What you like to do when you aren't being a grad student
When Jessica isn't busy doing grad student things and hiding out in the library, she spends the majority of her spare time practicing Ashtanga Yoga in order to complete her 250 hour Yoga Teacher Training Certification! She also teaches youth dance and fitness classes, and during the summer works as a dance Teacher Facilitator for the Ontario Educational Leadership Centre.