Dissertation or MRP title:
Owning the street—with rhythm: Blackness, place making, and the second line parades of New Orleans
Bio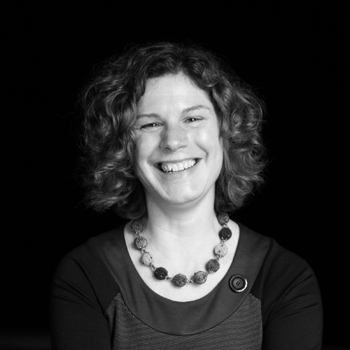 On any given Saturday, a brass band will march the streets of an African-American neighbourhood in New Orleans, trailed by a crowd of participants who strut jubilantly, waving handkerchiefs and feathered fans in the air. These second line parades have, along with Mardi Gras, come to represent the conviviality, revelry, and decadence of the Crescent City in the public imagination. However, the second line is more than an iconic tourist attraction. For the neighbourhoods that organise them, these parades provide opportunities for education, resistance, commemoration, communal grief, and celebration. I consider the role that performance can play in the struggle for racial and social justice, using an ethnographic study of second lining.
For my MA in anthropology, also undertaken at York, I explored what it feels like—sensorially, physically, emotionally—to play, dance, and listen to improvised music and considered how co-creative music making might orient those who play it toward other collaborative ways of being and living in the world. I also hold an Honours BA in Drama and Fine Art from the University of Guelph.
I am also an award-winning book designer who specialises in gallery catalogues, artist books, and other illustrated publications.
What you like to do when you aren't being a grad student
Debating the value of long division and discussing the nuances of Harry Potter with my daughter. Writing poetry. Learning to play the double-bass. Hanging with my Basset hound. Cupcakes.
Website