Bio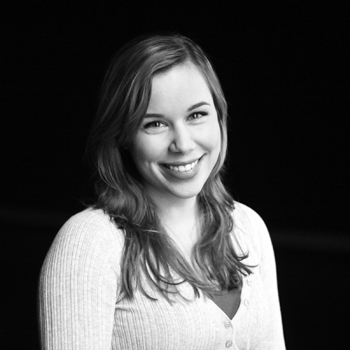 Kitti is a graduate of York University's B.A. in Bilingual Drama Studies at Glendon Campus, and has attended George Brown Theatre School for Acting, with credits including Lady Anne from Richard III and Allashua from Its Munsch Time!, Theatre for Young Audiences. Research interests include Intercultural Performance Practices, Directing and Movement Studies. Kitti has been involved in various community and professional theatres, including performing and directing at the InspiraTO Festival in 2014, and playing Little Prince in a Canadian tour of The Little Prince.
What you like to do when you aren't being a grad student
Outside of school, I audition and take classes in film acting, and perform in independent film projects. 2015 will be the release date for an upcoming short film, "Amicum". I will also look forward to directing in this year's Fringe Festival as well as performing in other theatre festivals next season.