Bio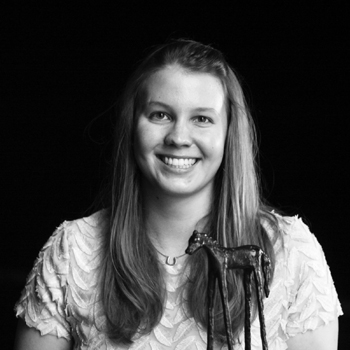 Liz graduated from Skidmore College with a Bachelor of Arts in Anthropology and Theatre. Her current research interests include: Ethnography and performance, Urban performance, Olympics, Horses and performance.
What you like to do when you aren't being a grad student
Liz loves to horseback ride and has been horseback riding for 15 years. She also enjoys travelling and baking.