Bio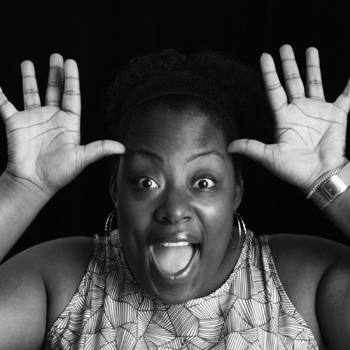 Marissa began performing in musicals at the young age of seven. Through various and several performances around the world, she realized that she didn't only enjoy theatre but had a passion towards the performing arts. She began to get involved in children's theatre and developed an interest in the way it united children into a creative environment. Using participatory practice, Marissa plans to bring children of various cultures, ages and disabilities into a place where the arts is used as a source for developing educational content. Performance is also an excellent way for children and youth to learn about the important of expressing themselves and building respectful communities.
What you like to do when you aren't being a grad student
I truly enjoy spending time with children doing active activities such as drama games, arts and crafts and sports. I have always loved viewing live theatre in addition to participating in theatre. Life is about trying new things and taking chances, so that's basically what I do! I try new things and go on adventurous trips!