Bio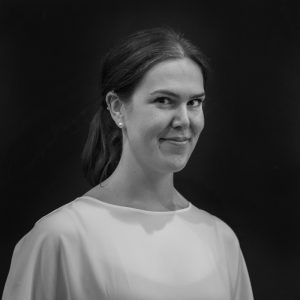 Megan is a performer, scholar, arts administrator, and producer. She holds an M.A. in Theatre & Performance Studies from York University, an M.A. in Musicology from the University of Ottawa and a B.Mus. in Vocal Performance from Acadia University. Her research interests are diverse, ranging from theories of embodiment, social and cultural interpretations of the body, and disability performance, to contemporary vocal music, research-creation, new play dramaturgy, and feminist performance. Her performing life ranges from the traditional to the wildly theatrical and in recent years she has turned to Practice as Research (PaR) methodologies to serve her interest in both academic inquiry and live performance. She is currently pursuing a PhD in Theatre & Performance Studies at York University.
What you like to do when you aren't being a grad student
Run, hike, swim, play the banjo (really badly!), and seek out all the vegan bakeries in Toronto!
Website: www.meganaileen.com