Bio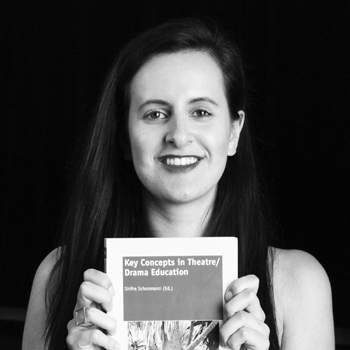 Melissa Domingos is a twenty-three-year-old Mississauga/Toronto native and MA student with a passion for theatre and the arts. She recently completed an undergraduate degree in Theatre Studies and English, with a series of classes in Devised Theatre, at York University this past spring. She is back at York with research interests in theatre for young audiences, drama and education, contemporary and devised theatre, and gender and sexuality in theatre. Melissa has also been a producer and solo writer at the 2015 Devised Theatre Festival and has worked with Great Big Theatre Company. She is currently a staff writer and critic at The Theatre Reader.
What you like to do when you aren't being a grad student
SLEEP, watch and learn about as much theatre and film as possible, try new and adventurous activities with family and friends, and prepare for Christmas (Seriously).