Bio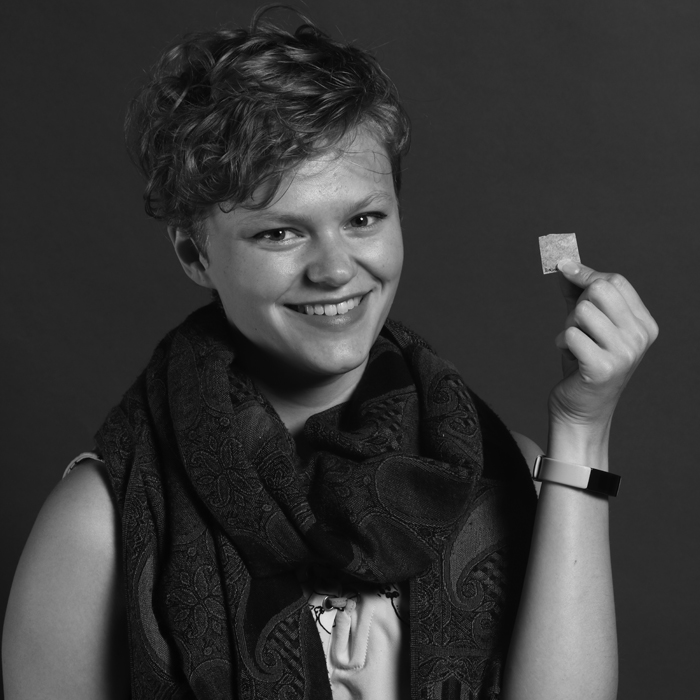 Rachel C. McNamara is an emerging theatre artist originally from the Ottawa-Gatineau region. She is a performer and creator who also engages with devising, lights, costume design, and directing. Rachel recently graduated with distinction from Bishop's University (Quebec), where she completed a BA (Hons) in Drama and double major in Arts Administration. She is interested in blurring the lines of creation with education, museum and historical interpretation, and current political discussions. Through her MA at York University, Rachel will be exploring how form informs audience impact and connection.
What you like to do when you aren't being a grad student
When I'm not racking my brain in grad school, you can find me swing dancing, somewhere in a theatre, or eating pastries. I might also be trying to figure out how to fit more treats I baked in my fridge.