Bio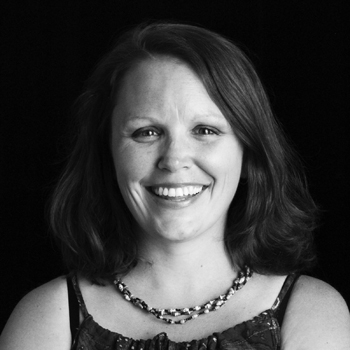 Shannon is a Canadian born applied theatre practitioner and academic. She holds a B.F.A in Acting from the University of Windsor and an M.A in Applied Drama and Theatre Studies from the University of Cape Town.
After spending 12 years travelling and working across Africa, Asia and Central America, Shannon is thrilled to be expanding her knowledge whilst pursuing a PhD at York.
Shannon has worked, for the most part, with refugee populations residing in host communities; utilizing theatre as a means of social inclusion, education, drama therapy and as a method of lessoning xenophobia.
In 2015, Shannon published a book chapter entitled "Mamma Africa: A Theatre of Inclusion, Hope(lessness) and Protest" describing some of her work in Cairo and Cape Town
What you like to do when you aren't being a grad student
See the world! It's on my bucket list to visit every continent (except Antarctica—I hate the cold). I have one to go!