Bio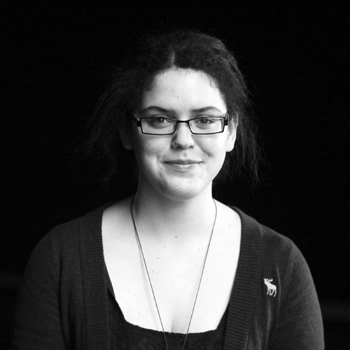 Signy received her Bachelor of Arts Honours in Drama from Queen's University in 2014, with a minor in Psychology. At Queen's she served as Artistic Director of Vagabond Theatre, and also appeared in and produced many productions. Her many research interests include Canadian theatre and audience studies; and she is particularly interested in direct address.
What you like to do when you aren't being a grad student
Read comics and see theatre.