Bio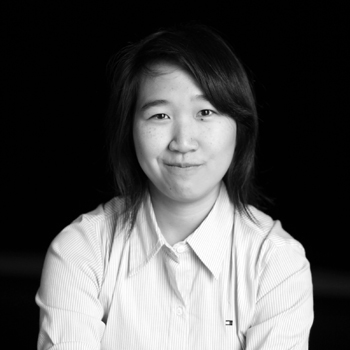 Montreal-born Tabia Lau is a MFA Playwriting graduate from Columbia Univesity and BA in Theatre and Drama from McGill University. She is a scholar, playwright, producer, and proud member of the Dramatists Guild of America.
Her current research focuses on feminist and queer theatre on their respective associations with new play development and subscriber-based theatre companies. Her plays and musicals have been seen, heard, produced, and commissioned largely throughout both the United States and Canada. She has also worked extensively with Gilbert & Sullivan troupes both in Montreal and New York City.
Most recently, Cutaway, which Lau developed at Columbia University, read at Red Bull Theatre in July 2014, has been published in their newest collection of plays. John 8, runner-up for Infinitheatre's 2014 Write-On-Q competition was produced at Signature Theatre in New York City in April 2015. Her LGBT short In The Water has been produced and read at ally companies in Missouri, Florida, and New Orleans.
What you like to do when you aren't being a grad student
The Three C's:
Cook, Clean, and Clear Out the list of television shows I've written down to watch.