Bio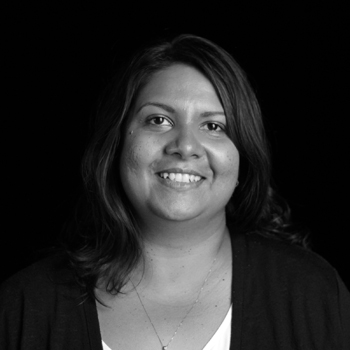 Tania worked for a Broadway producer in NYC for 10 years. In that capacity she worked on over 30 theatrical productions on Broadway, off-Broadway, on tour in North America, in London, on tour in the UK, in Canada, in Australia and throughout East Asia. Tania was also involved in the creation of 54 Below — a cabaret space built in the cellar of the iconic Studio 54 building in New York City. She is currently the General Manager of Obsidian Theatre in Toronto and an instructor in the theatre program at Ryerson University.
What you like to do when you aren't being a grad student
Spend time with friends and family and watch way too much trashy reality TV.