Dissertation or MRP title:
The Affect Continuum in Performance and in Education
Bio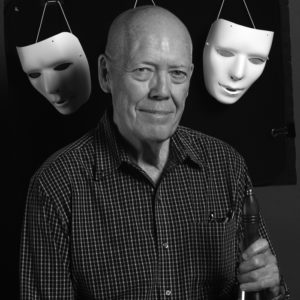 I am analyzing the techniques and processes necessary for professional theatre performance, and how these same skills might help children develop and maintain a more holistic process of learning and creative self-educating.
What you like to do when you aren't being a grad student
When not at York, I am constantly engaged with all things related to theatre, education, and creative writing. I am into the second draft of a novel, the theme of which is how failure to honour significant premarital responsibilities can potentially shatter the most solid of marriages.